The latest in casino management systems.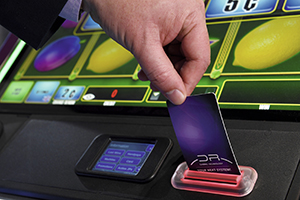 CASINO management systems are essential to effective casino marketing in today's market, according to Jay Bertsch, vice president of global system sales at Konami Gaming.
"In order to successfully reach and engage the core player base, casino teams need to know those customers, from high-level demographics to their activity trends and behaviour," he told InterGaming.