InterGaming assesses the latest in cash handling technology.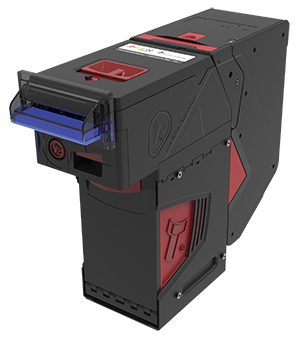 AS we all know, the world is becoming increasingly cashless. However, it's also true that notes and coins will continue to play an important role in transactions.
Therefore, the equipment needed to deal with those transactions will remain necessary. And the fact is that the companies creating this equipment are constantly coming up with ideas to make cash handling easier, more efficient and more secure.