The rapid growth of the recently re-introduced cinema industry in the Kingdom of Saudi Arabia has inspired the MENA Cinema Forum, now coming up for its second event, October 22-24, at The Conrad, in Dubai.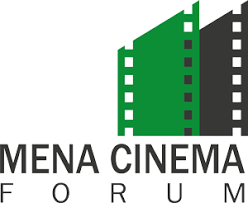 Organiser GM Events said that in just a couple of years the Middle East generally had seen an influx of specialist cinema operators from outside of the region, opening strings of locations, but most notably in KSA.
"From what we hear, the MENA region will present the biggest opportunity for cinema stakeholders in the next 10 years. The Cinema Forum is designed to support this development."
The first edition hosted over 650 attendees, 95 exhibitors and sponsors, 48 speakers at workshops, and brought in over 200 visitors of CEO or managing director status. GM reports that this year there is added interest from Africa, India, Pakistan and other more outlying areas.