Middle East expansion continues unabated.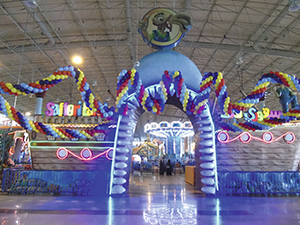 A COUPLE of years ago everyone was getting excited about the prospects of Iran, as it appeared that sanctions were possibly going to be dropped.
That didn't happen for all kinds of political reasons and now the Middle East fever is all about Saudi - and perhaps with better reason.