With the Indian marketplace strengthening, Ian Donegan asks what it will take for it to become a major player.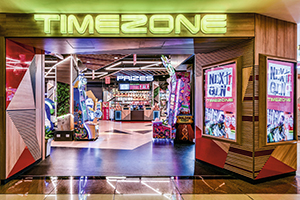 IT is fair to say that India has never been a mature market for amusements, but following such aggressive growth in demand over the last couple of years, the country is on the cusp of becoming one.
Consumer growth is no longer just on paper and that is being reflected in the amusement industry, with the population investing their increased disposable income in entertainment experiences. It is enjoying such promise, for instance, that Kunal Harisinghani, head of marketing for the UAE-based amusement company Landmark Leisure, told InterGame that the amusement giant would be focusing on India for its growth this year.
To read the full article in the February issue of InterGame, click here to subscribe.