April 21 will see a trade show for the amusement industry held in Jeddah, Saudi Arabia.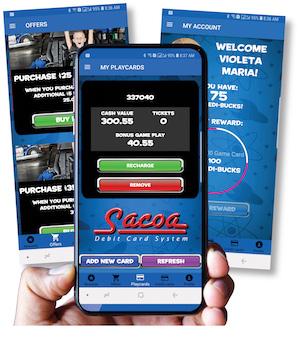 Among the international exhibitors at the Saudi Entertainment and Amusement Expo will be Sacoa, the Argentina-based debit card specialists.
The company, a pioneer in the Saudi FECs market when it installed its first Saudi venue, Jungleland amusement park at Mersal Village, is 20 years later still a major supplier of debit card systems to the country. Customers include Adventure Land, Fun Oasis, Al Shallal Amusement Park, Cobra Park, Landmark and Iceland.
The company will be at the show, starting April 21, to display its latest developments from mobile app for online platforms to the Zodiac Administrative Console.