Sacoa, the Argentina-based supplier of revenue management systems, will exhibit at CinemaCon, a trade show that will attract 6,000 motion picture professionals to Las Vegas, US, from April 23-26.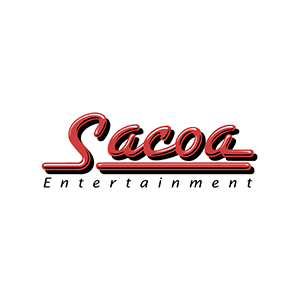 Guests will be able to learn about the company's Flexi-Reader 3-IN-ONE version of Colour Shot HDT RF, which offers three features to be used with magnetic stripe cards or RFID; swipe, insert or tap.
It will also show its new kiosk software version, which presents a renewed screen appearance and is capable of selling several cards in a single transaction. It also offers upsell for each product and the card dispenser's functionality has been optimised.