Six Flags is now offering a new model of theme park to international developers with a "thrillseekers" theme.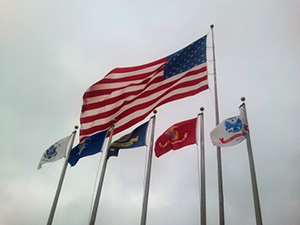 The new design concept fills a gap between family entertainment centres and full-sized theme or amusement parks. Planned for sites between 37 to 75 acres, Six Flags said that the park is designed to accommodate between 750,000 to 1.5 million visitors a year. For context, Six Flags' most popular theme park, Six Flags Magic Mountain, drew neatly 3.4 million visitors in 2017.
Six Flags is expanding rapidly in China, thanks to local development partners who are licensing Six Flags' brand and park plans. In addition to the traditional Six Flags theme and water park concepts, the company has developed two additional park concepts for the Chinese market: Six Flags Kids World and Six Flags Adventure Park, which features action sports attractions including rock climbing, motorcross and zip lines.
International licensing has become a huge source of revenue for theme park companies, as developers in the Middle East, China and elsewhere in the Pacific Rim look to add attractions to service growing middle and upper classes with money to spend on entertainment and travel. Six Flags recently lost its project at Dubai Parks and Resorts, but it has another park under development in Saudi Arabia, as well as multiple parks under construction in China in partnership with Riverside Investment Group.