Vendcomatic found new success by changing direction, writes David Snook.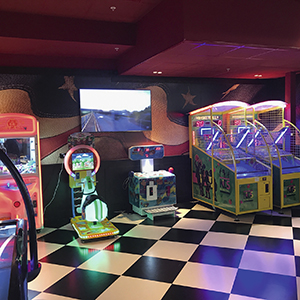 WHEN an AWP market closes down the fallout is immense.
The Nilsen family didn't close its Vendcomatic in Norway; it was among the very few who survived, by changing its business model.
That was in 2007, when the Norwegian government closed down the industry and imposed a monopoly on payout machines in the country.
To read the full article in the February issue of InterGame, click here to subscribe.