A report by IAAPA suggests that spending on theme parks in the United Arab Emirates will reach over US$630m by 2020 from its base of $105m three years ago.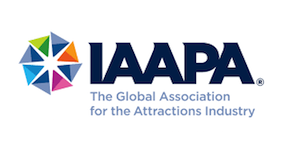 It quotes market research from Price Waterhouse Cooper that estimates the UAE's theme parks will provide around 60 percent of the expected UAE visitors by 2021.
The prediction will be a boost to the parks industry in the region which has seen slow growth and lower than expected attendance figures in the last few years resuklting in entrance costs being slashed to encourage visitors.