The Al Othaim new VR experience, Virtu, is on schedule for its planned opening in July of this year at the Mall of Qatar, reports the company.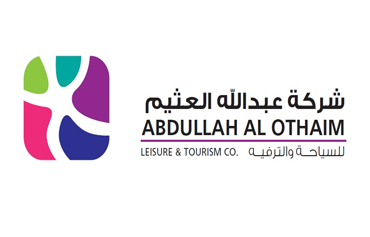 In an interview in the current issue of InterGame, the group's development manager, Kareem Elgeindy, is quoted as saying that the experience will be just one of several new projects coming through from the Saudi-based company. "We also have two completely fresh openings to come for our partnership with Mattel, the major toy-maker, the first of which will be in August."
Elgeindy is a keen advocate of the 'anything new' policy, but strictly on the understanding that it has been carefully evaluated as a commercial proposition in the first place. "VR, for example, is a product that is now ready for some expansion, but it will never replace the traditional entertainment and the edutainment elements in FECs. It will hopefully prove to be an asset that will provide an extra layer of attraction that will draw in a fresh strata of visitors into our locations."
For the full interview, see InterGame April. Subscribe here.