What makes a licensed slot a success? Jo Purvis, director of marketing and relationships at Blueprint Gaming, Jonas Strandman, senior product strategist at Yggdrasil, John Quinn, director of content strategy at Microgaming and James Frendo, director of casino at Playtech, provide their considerable insight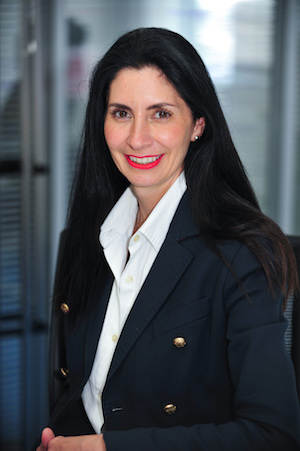 Capturing the essence of a particular licence within a slot is not a task for the faint-hearted.
Finding that pitch-perfect brand that resonates with players is challenging enough in itself. Then there's the need to employ sufficient bells and whistles, both in terms of mechanics and presentation, to stand out from the crowd.
Negotiating knotty issues, such as image rights of a particular licence, adds another layer for developers who are striving to justify the expense of landing the rights to that cult TV show or movie.
To read the full article in the latest issue of iNTERGAMINGi, click here to subscribe