Nigel Balcarres has joined Global Gaming from NetEnt to become the company's new head of compliance for its Malta operations.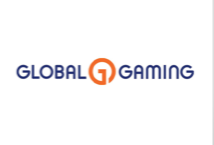 Balcarres has more than 30 years' experience in the betting and gaming industry. He previously held the position of compliance officer at NetEnt.
Mark Wadsworth, director of Global Gaming's Malta operations, said: "Nigel brings with him the experience we need to secure and successfully operate licences in new markets, along with the vital skills required for us to continue to offer innovative services that are fully compliant.
"His understanding of gaming and regulatory frameworks around the world is of significant advantage for us, and we look forward to his contribution to the business."