The Malta Gaming Authority is officially embarking on the hunt for a new CEO, following its confirmation of executive chairman Joseph Cuschieri's departure.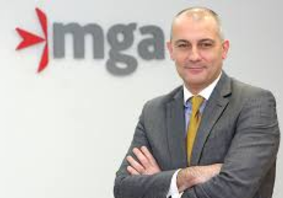 Cuschieri has been appointed as CEO of the Malta Financial Services Authority, starting in his role on April 24, 2018. He takes up a seat on the board of governors and will be responsible for the overall management and performance of strategy development and implementation, including reforms in the financial services sector.
Cuschieri was appointed as the MGA's executive chairman in Novemer 2013. During his tenure, the MGA embarked on gaming legislation reform which led to the presentation of a new gaming bill currently being debated in the Parliament of Malta.