The Malta Gaming Authority, which issues igaming licences to compliant applicants in Malta, has clarified its relationship with casino site slotlar777.com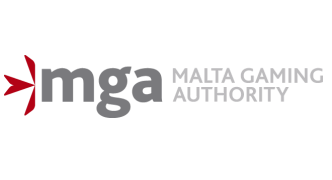 In a statement the regulator said: "The MGA is hereby declaring that it has no connection with slotlar777.com.
"Any reference to the MGA and/or gaming licence/s said to be issued by the Maltese authority, as stated on slotlar777.com, are false and misleading."
Slotlar777.com is an online casino offering a wide range of slots from leading suppliers. At the time of writing, the slotlar777.com site still includes a reference to a Maltese gaming licence.