The listing committee for Nasdaq Stockholm has approved class B shares in Swedish gaming giant Cherry for listing on the Stockholm exchange.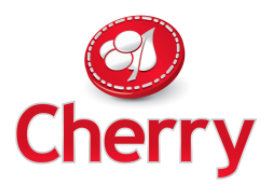 Anders Holmgren, CEO of Cherry, said: "Cherry is a profitable and rapidly growing gaming company covering the entire value chain, from technology to consumer.
"The listing on Nasdaq Stockholm will provide us with increased exposure to the Swedish and the international capital markets."
The approval is subject to the customary conditions, including the Swedish Financial Supervisory Authority's approval and registration of a prospectus. Trading on the exchange is expected to begin on Wednesday, October 18.
Due to the transfer to Nasdaq Stockholm, Cherry's class B shares will be delisted from AktieTorget at close of trading on October 17.