New developments in Spain.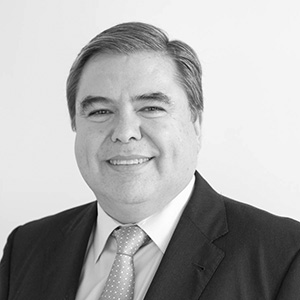 AFTER the failed Las Vegas Sands project and the disappointing inheritance of El Reino de Don Quijote and Los Monegros, last December a ray of hope was shed all over the European entertainment panorama in the form of an application made by the Cordish Companies to the regional government of Madrid.
Also, the urban planning for the BCN World project gave another push to the other great upcoming integrated resort development in Spain. With all due respect to the upcoming project in Cyrpus, one has an obvious natural inclination for any Spanish development, thus we will focus on the progress taking place there.