Much is made of the fact that we are becoming an increasingly cashless society. However, when it comes to paying, what consumers want more than anything is a wide range of options, writes Steph Norbury.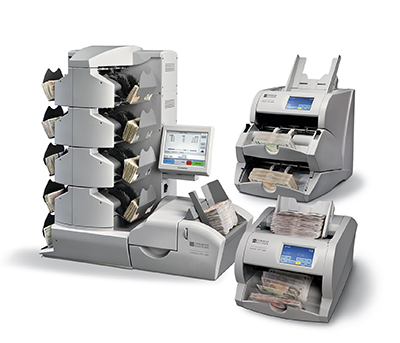 AS Paul Clay, sales manager for Cummins Allison, said: "It's good for customers to have a choice in their payment methods, and from our experience in talking to our customers, people use a range of different payment methods depending on the situation. However, despite the increase in the use of digital payments, demand for coin and note sorters and counters is as strong as ever."
When it comes to casino gambling, there is the added complication of anonymity; there will always be some players who would prefer to use cash rather than card. "Many players still prefer the tangibility and anonymity of using real money, especially in jurisdictions where documentation is required to register into a "cashless" system. Operators aren't going to ignore that. They want all their players to have the best experience possible," said Katherine Cotter, marketing manager at CPI.