With a number of changes in the UK market in the next 18 months, InterGame assesses how it may look in the near future.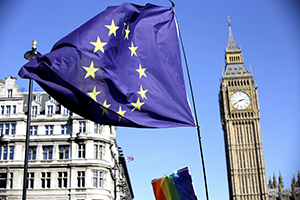 THE UK market is stable but not without its worries. Many of its more recent concerns have been inspired by its decision to leave the EU. This has fuelled much of the country's media for the last 18 months and that shows no signs of abating.
The biggest threat this poses is uncertainty; no one is quite sure what the issues will be.