Responses to our blogs are always interesting. This one comes from Ray Wells, a retired operator of gaming machines, now living in the Isle of Man.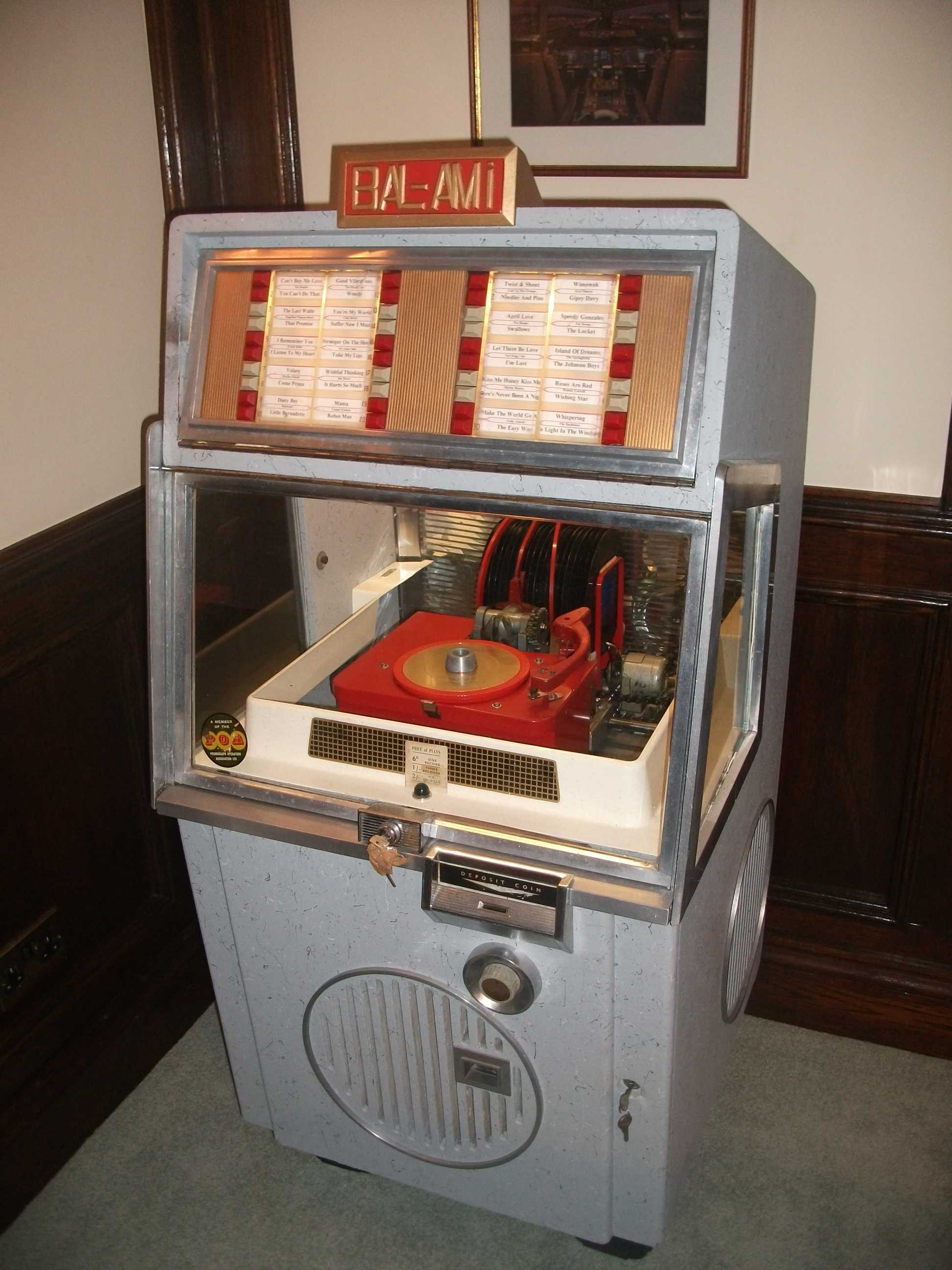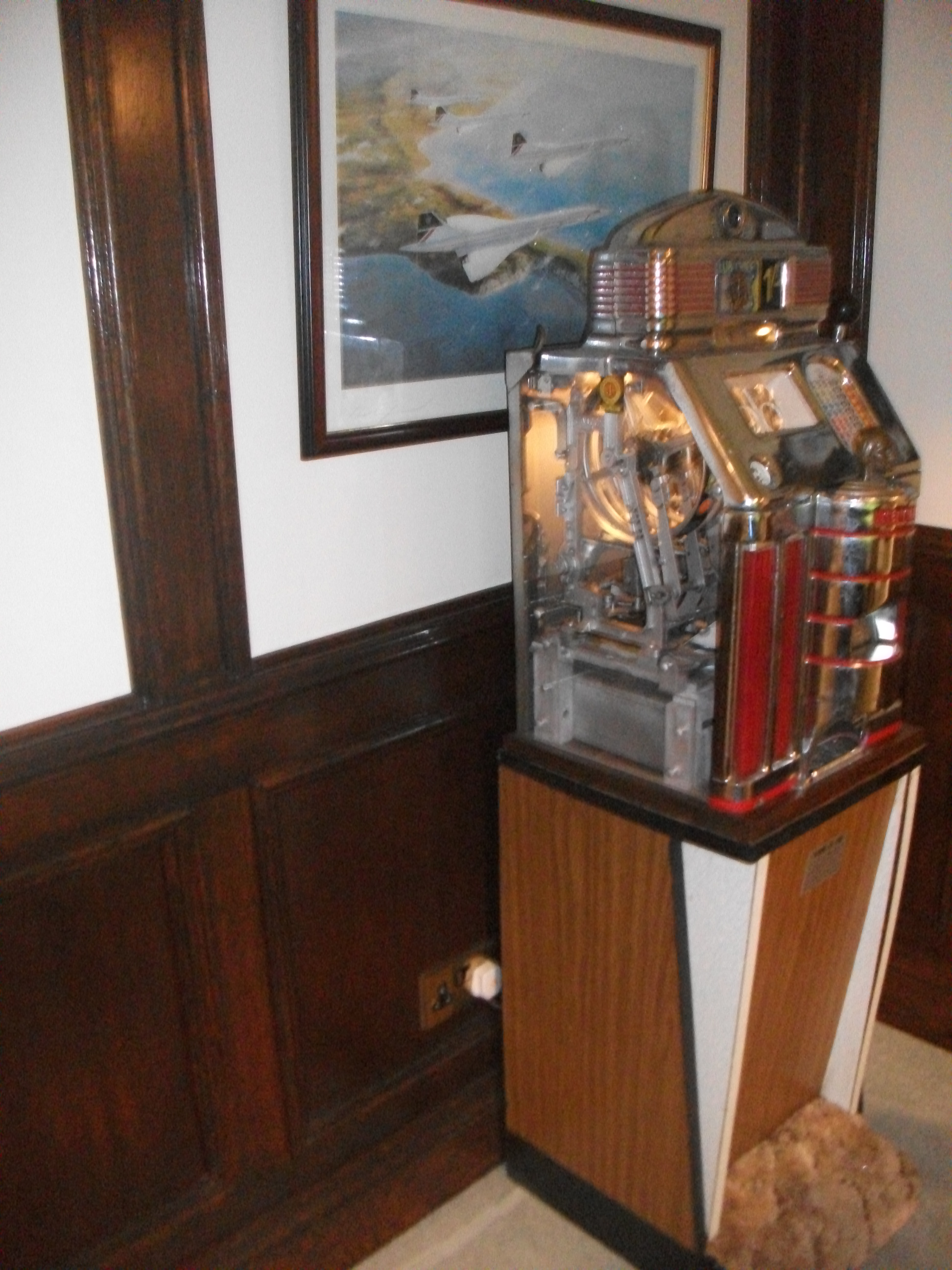 Ray said: "It was with interest that I read your blog on InterGame's website. I quote from it: 'It was when I was recently departing from Nick Harding's office at Praesepe in Milton Keynes, UK, that I noticed the old Jennings Indian Head bench-type slot machine on display. It brought back memories. I made the point: do you know, I really believe that if that was put into a club location today it would still take good money.'
"I agree with you. A Jennings would give any of today's all-singing, all-dancing complicated machines a run for their money and as one of the first operators of a Jennings I still have the original that I bought in my office, as shown on the attached photographs. I have modified it a little putting thick Perspex on each side with an internal light to show all the workings when played. "I also have my original Bal-Ami J40 jukebox that I bought in 1962 when I started business also in my office. It is in good working order (they don't make them as good as this any more) and it has some of the original 1962 records.
"I will be at EAG in January, my 55th consecutive year. However, I think that now I am 80 and my knees are knackered (rugby league you know, not the sissy game you Old Vulgarians - yes, I remember them - played), this year may be one of my last annual treks to London. Over the years I have kept many newspaper articles and photos of my career in the amusement industry. Perhaps if I copy them you may like to do an 'all our yesterdays' article."